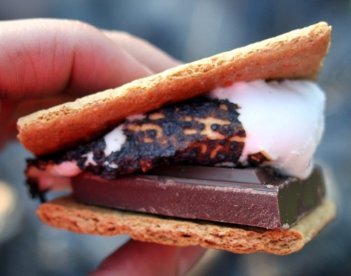 DUFi is hosting an evening by the fire TONIGHT in our Pilot Garden. Come show your support and enjoy some tasty s'mores!
Our team will be on hand to share information about the urban farming program, our current plan crops and methods. We will also be ready with computers to help you make a donation to our Kickstarter campaign.
We'll see you in the urban garden!
216 W. 26th
Bryan, TX 77845
Look for the twinkle lights in the back of the alley between Village Cafe and the Federal Building!