Good afternoon, garden lovers!
With Spring just around the corner we decided that it was about time to give you a quick recap of this season and some hints of things to come.
This Winter season was our first season to have food growing in our Pilot Garden. Cauliflower, broccoli, cabbage, and lettuce all went in the ground just days before we celebrated the grand opening of the garden at Artist Harvest's First Friday. We have lovingly watched and encouraged the plants as they embraced their new urban home. We squealed when we saw the very first broccoli bud and baby talked to all the tiny limes that have started to appear on our lime tree. It's really working!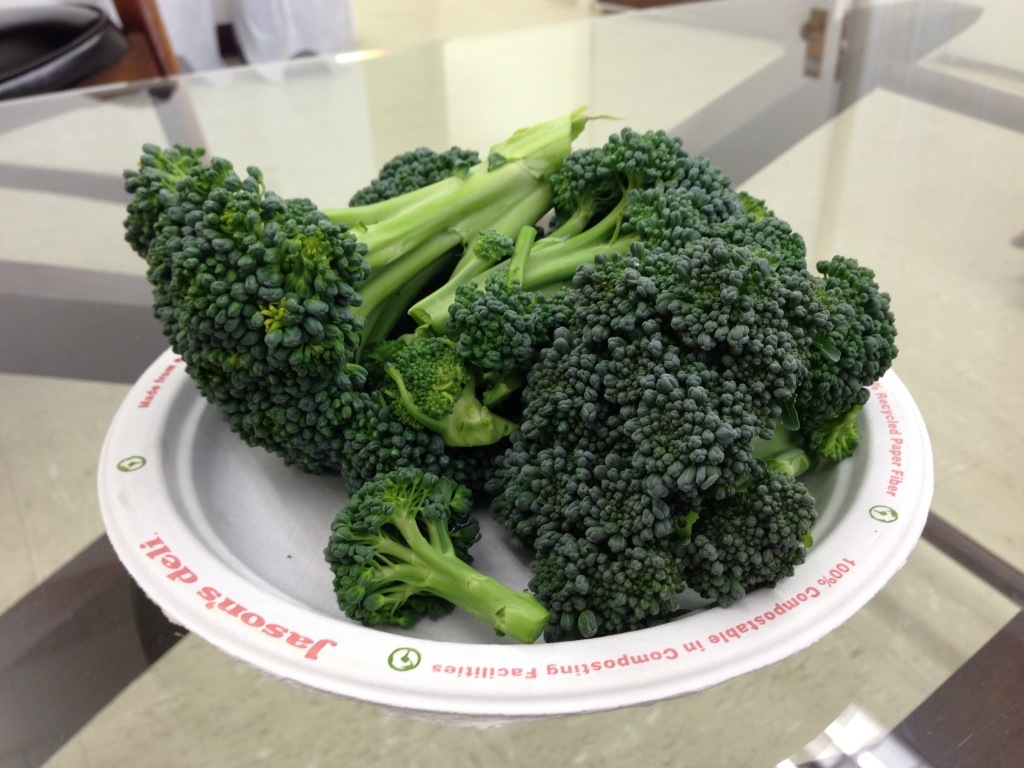 For Valentines day we showed our love for Historical Downtown Bryan by delivering flowers from admiring community members. With the help of an adorable sidekick all the flowers arrived the day before Valentines to the surprise and delight of our downtown businesses.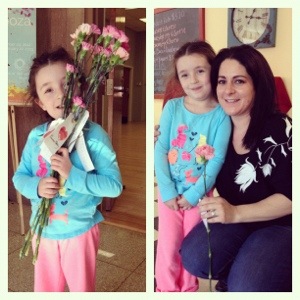 This past weekend, Zach and I had the bittersweet privilege of saying goodbye to a few of our much loved winter plants and welcoming a new season to the Pilot Garden. Mint, strawberries, spinach and a healthy does of beautiful flowers will soon fill the space. We can't wait to host this seasons birthday, graduation and engagement parties, they are going to be stunning!
Spring, spring, spring! We are so excited for this season. Big things are soon to come. We can't wait to share them with you! Be sure to check back regularly for the latest.
Blessings,
Ruthie
Don't forget to follow us on Twitter and Pinterest! @DUFiBryan