This is a private web page intended for viewing only by City of Bryan representatives and  members of the Hoppess family.
About DUFi
The Distributed Urban Farm Initiative (DUFi) is a program that unites agriculture with community development, nutrition, and local economic development. The end goal of the project is not simply to build gardens around town, but rather use local agriculture to encourage healthy food choices, promote good health and spur economic growth through entrepreneurship and tourism.
This initiative is being modeled and implemented in Historic Downtown Bryan, Texas where local leaders are actively working to support culture, community and commerce. The growing activity in the area and the community's rich agricultural heritage create the perfect conditions for the incubation of the DUFi. Once established, DUFi gardens will serve as classrooms, venues, tourism destinations and functional farms.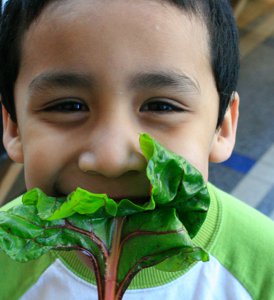 As a classroom, our distributed gardens will provide educational opportunities in areas of:
nutrition
local and home-based agricultural practices
community development
agricultural heritage education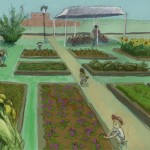 Our gardens, distributed on lots and parks throughout the historic district, will also serve as venues for: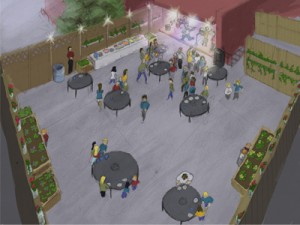 special events
rest stops on hiking and biking trails
attractions for tourists seeking engaging heritage and agriculture experiences
community education and outreach
production of food crops for use by local restaurants
The Hoppess Property – A Cultural and Heritage Showcase

Rich history and central location make the Hoppess property an ideal venue for heritage education, providing an entry and introduction to Historic Downtown while demonstrating a connection to our region's agricultural heritage. We imagine community members and visitors enjoying the shade of one of the property's many trees while learning about healthy foods, how to grow it and how generations of Brazos County families built their lives around various forms of agriculture.
The existing structures lend themselves to a showcase that will preserve and promote our local heritage while creating a beautiful and functional space for hands-on education and production of fresh healthy food.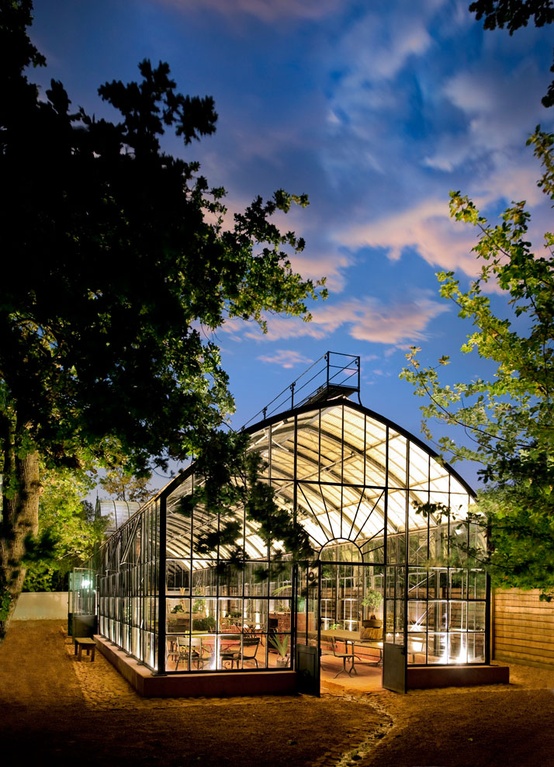 Additional buildings could enhance the function and beauty of the property, adding intrigue and drawing more participation to heritage activities. We imagine demonstrating novel building designs and perhaps even the construction of a beautiful arboretum greenhouse.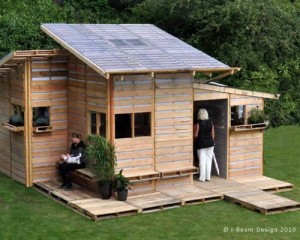 To learn more about our plans for DUFi, please watch our short promotional video.